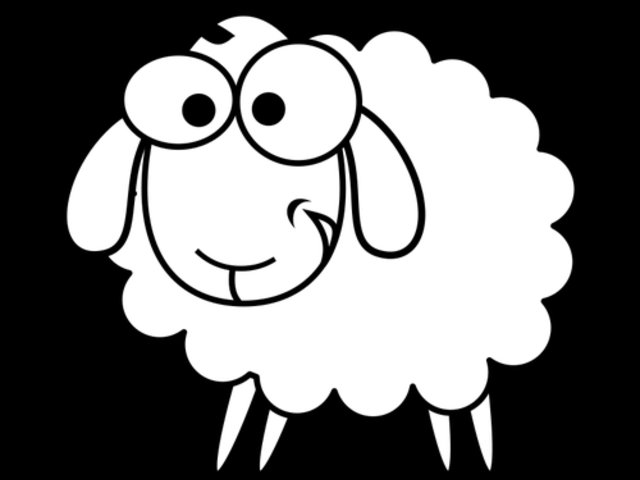 The

wool story

At the Apple Tree Initiative we are eager for a range of undergraduate to postgraduate students to have the opportunity to develop innovative school and community projects with us. Working with the initiative can provide an opportunity for these students to experience the approach we take towards ensuring children's and community members' rights and opportunities in heritage engagement, and it can be a useful step in developing a well-rounded CV.

In return, we are extremely grateful for the unique knowledge and experience that these students brings to projects, and the innovative ideas they contribute.

This project outline has been created by Ellen Lillywhite, currently studying for an MA in Cultural Heritage and Resources Management at the University of Winchester. If this project outline is one that interests you and you would like to consider joining the team, or you have specialist knowledge as a farmer, craftsperson or similar to contribute, please contact us at lucy@appletreeinitiative.com. The best and most enjoyable projects are developed by a diverse team.