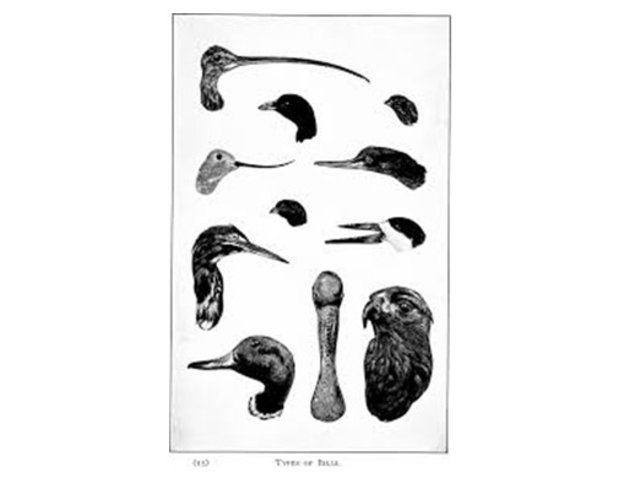 Understanding

classification systems

Understanding classification systems is a key learning goal within the primary science curriculum. The easiest way to understand the theory of classification is to put it into practice, through outdoor learning opportunities.

This project, set in the school grounds, involves developing a toolkit of outdoor information display areas, exhibition gardens, learning resources, reference library and extensive plant labelling, all dedicated to assisting the children in practicing their classification skills on living things within the woodland, pond and gardens.