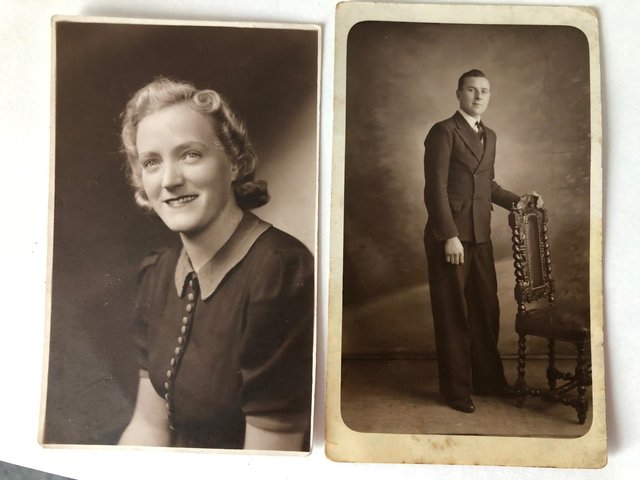 Seven

generations in the past

The first part of this project explores life in Appledore over the last seven generations, by following the family history of one Appledore family with deep connections to Appledore's maritime history, the Schiller family. This project was made possible by Catherine Hunt, a parent with two children in Appledore School, who has generously offered access to her family records and photographs.

Our project partner at Winchester University is : Dr Niall Finneran, Faculty Knowledge Exchange Lead (Archaeology, Anthropology and Geography), Programme Leader MA Cultural Heritage and Resources Management.